Automating the Medicare Cap Calculation with Hospice Dynamix
March 13, 2023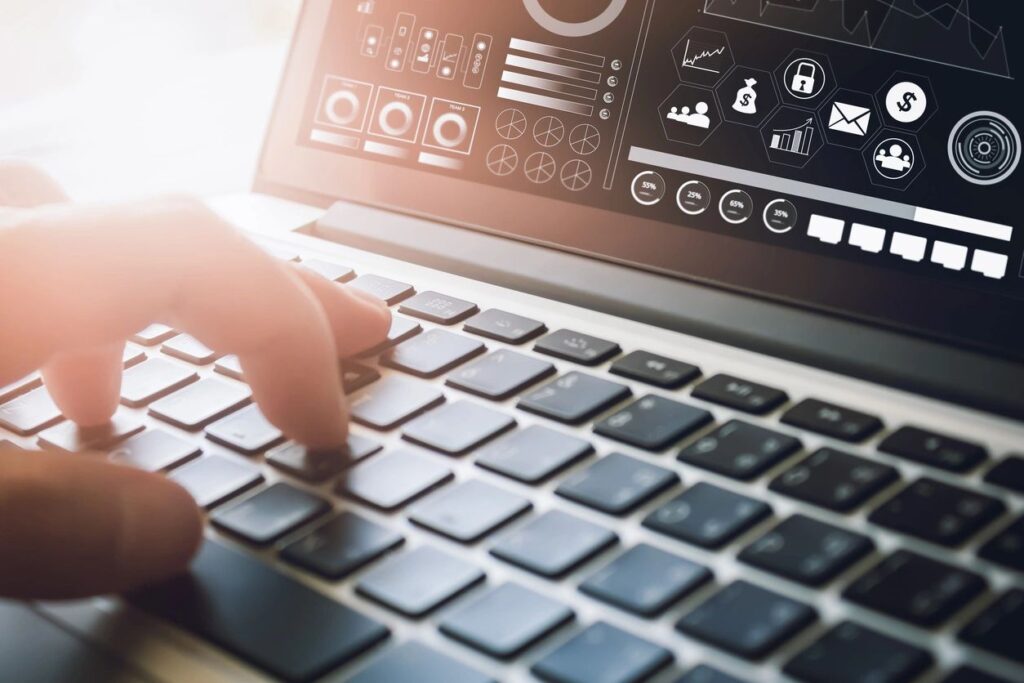 As a hospice operator, you recently completed and submitted the Provider Self-Determined Aggregate Cap Limitation form to Medicare. Until now, managing the Medicare Cap calculation has been a manual process, often relying on spreadsheets or other internal systems. However, with the latest advancements in AI, machine learning technology, and big data, hospices can now automate highly accurate Medicare Cap projections by accurately predicting the beneficiary count of each patient based upon predictive patient outcome analytics.
Hospice Dynamix is a revolutionary cloud-based SaaS solution that utilizes patent-pending AI technology. It is specifically designed to automate various financial and operational functions for hospice organizations. With a continuously updated patient length-of-stay (LOS) projection, this powerful tool offers a Medicare Cap calculation projection and much more. By leveraging this robust data, Hospice Dynamix greatly assists organizations in saving time and resources so they can optimize their financial performance and focus on providing the highest level of patient care.
Hospice Dynamix provides an intuitive dashboard with visual insights related to Medicare Cap calculations. The dashboard offers the following benefits:
• Highly accurate Medicare Cap projections based on each patient's predictive length of service days

• Predictive beneficiary count based on the specific behavior of the provider

• Percentage of allowable Medicare payments to expected Medicare revenue

• Revenue projections for each Cap year, based on predicted length of stay data

• Liability projections for accrual purposes
About Hospice Dynamix
Hospice Dynamix is the first decision intelligence software that designates a Predicted Length of Stay (PLOS) for every patient from admission through the end of life. The Hospice Dynamix mission is to provide innovative, technology-based solutions that inform providers of their financial and operational risks and eliminate inefficient and ineffective methods. Leveraging proprietary real-time, automated predictive analytics, we offer solutions that empower healthcare providers with BETTER information to make BETTER decisions and provide BETTER results. For more information or to schedule a demo, contact us at [email protected] or click the button below to visit our website.
Follow our linked-In for more Hospice Dynamix Updates: Hospice Dynamix: Overview | LinkedIn