The Future of Hospice Care: How Predictive Analytics are Shaping it
January 24, 2023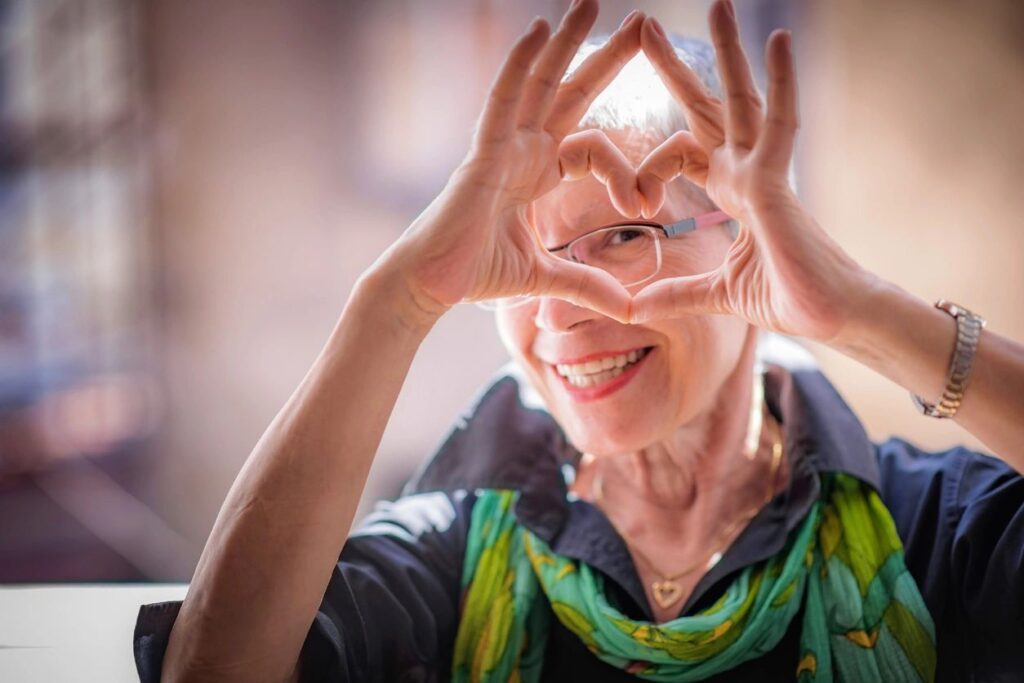 The Hospice Industry has come a long way from its early beginnings in the 1960s when hospice care was primarily focused on offering comfort to terminally ill patients in the final stage of life. Today, hospice care has evolved into a comprehensive approach that prioritizes the overall well-being and quality of life for patients and their families who suffer from a wide range of life limiting illness.
One of the key drivers of this evolution is the use of technology, specifically predictive analytics. Predictive analytics involves using algorithms and machine learning techniques to analyze large amounts of data to make predictions about future events. This technology is transforming the hospice industry by providing insights and guidance that can help hospice organizations improve operations and enhance patient care and organizational efficiency.
Hospice Dynamix is at the forefront of this transformation. This predictive analytics software is designed specifically for the hospice industry, and it leverages the latest advances in technology to provide a dynamic AI-driven predicted length of stay for every patient upon admission through the end of life. This helps hospice organizations to have an unprecedented understanding of their patient population, to plan and allocate resources more effectively, and ensuring that they are able to provide the highest quality care possible and remaining compliant with all Medicare regulations.
Hospice Dynamix also provides significant cost savings and increased efficiency. The software automates the hospice cap computation process, freeing up time and resources that can be better spent on other areas of the business. This also helps to reduce the risk of human error and ensures that the computations are consistent and accurate.
The future of hospice care is bright, and technology such as Hospice Dynamix is playing a significant role in shaping it. By leveraging the power of predictive analytics, hospice organizations can continue to evolve and improve, providing the best possible care and support to patients and their families. Whether you are a hospice provider, referral source, or simply interested in the future of hospice care, it is well worth considering how Hospice Dynamix and predictive analytics can help shape and improve this important industry.
Follow our linked-In for more Hospice Dynamix Updates: Hospice Dynamix: Overview | LinkedIn