Former Hospice Owners
Who experienced the challenges of using an antiquated system to manage various business units within a hospice organization

Certified Public Accountants
Who Identified the demand for an automated platform that revolutionizes how hospice organizations make decisions using predictive analytics

Healthcare AI Data Scientist
Who created the structured and unstructured machine learning technology that designates a predictive length of stay for every patient
Our Vision
Provide data solutions that empower healthcare providers with better information in order to make better decisions to produce better results.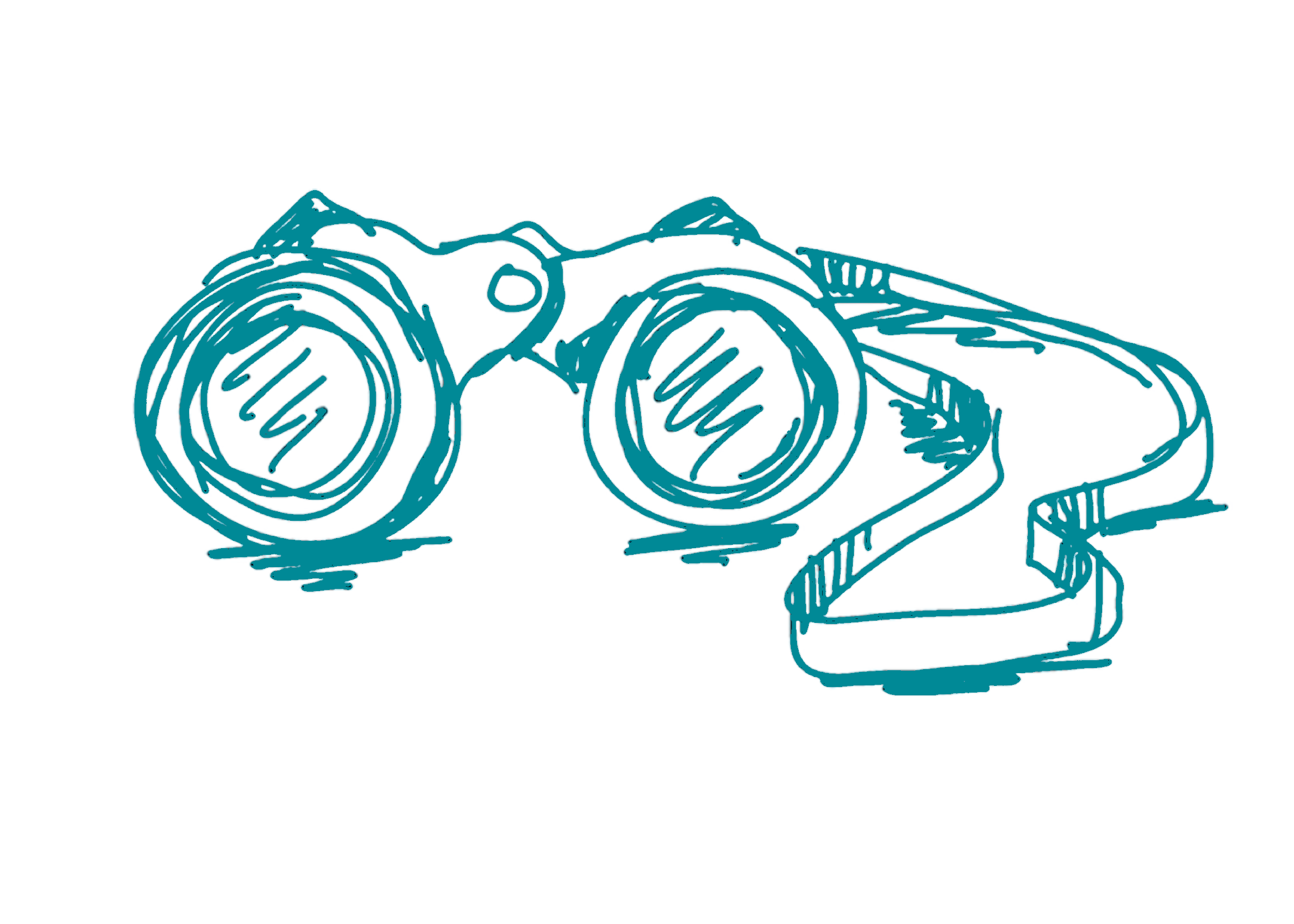 Our Mission
Provide innovative, technology-based solutions that inform providers of their financial and operational risks and eliminate inefficient and ineffective methods through real-time processing in an automated environment.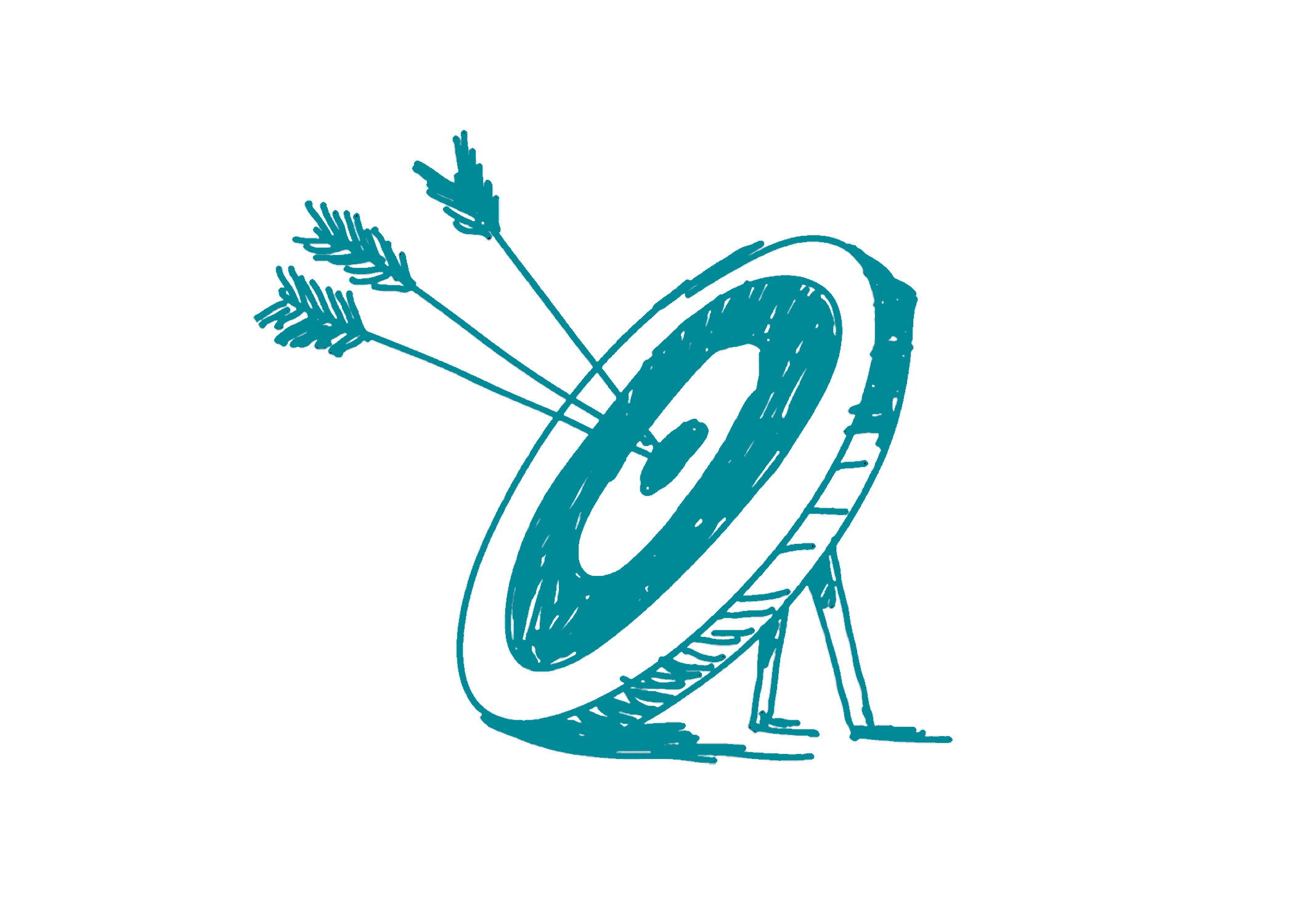 Our Values
We believe in an unwavering core set of values that places organizations and the individuals they serve, as well as our employees, at the forefront of the decision process. Our value statement helps to define who we are.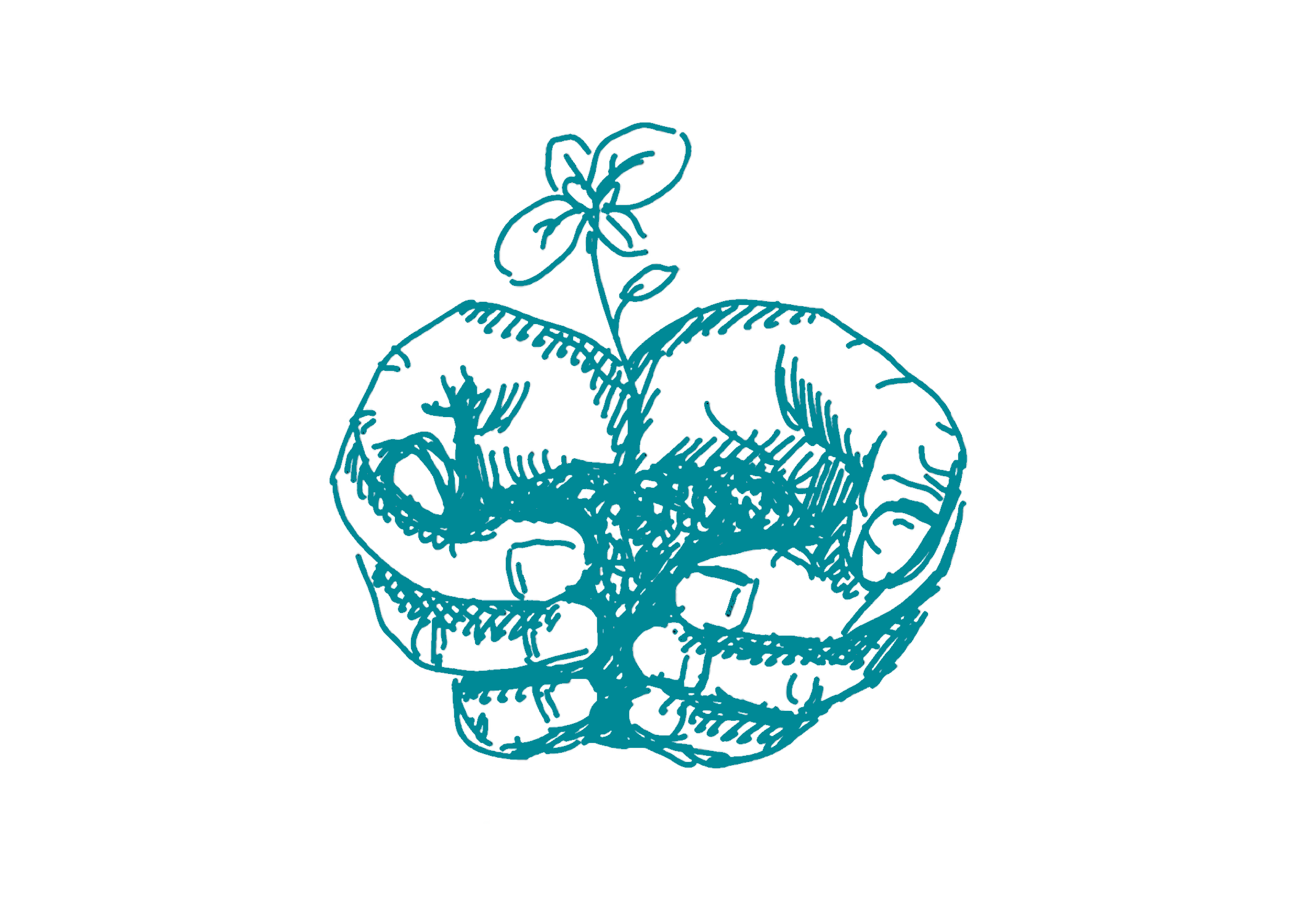 Better Information. Better Decisions. Better Results.