Features That Provide Solutions
Understand Your Organization through Predictive Analytics
Provider Specific Dashboard
Predictive, Accurate & Efficient
Patent Pending Technology
Our patent pending core technology automates and aggregates real-time intelligence around patient data, behaviors, patterns, and trends to designate a predictive length of stay for every admitted patient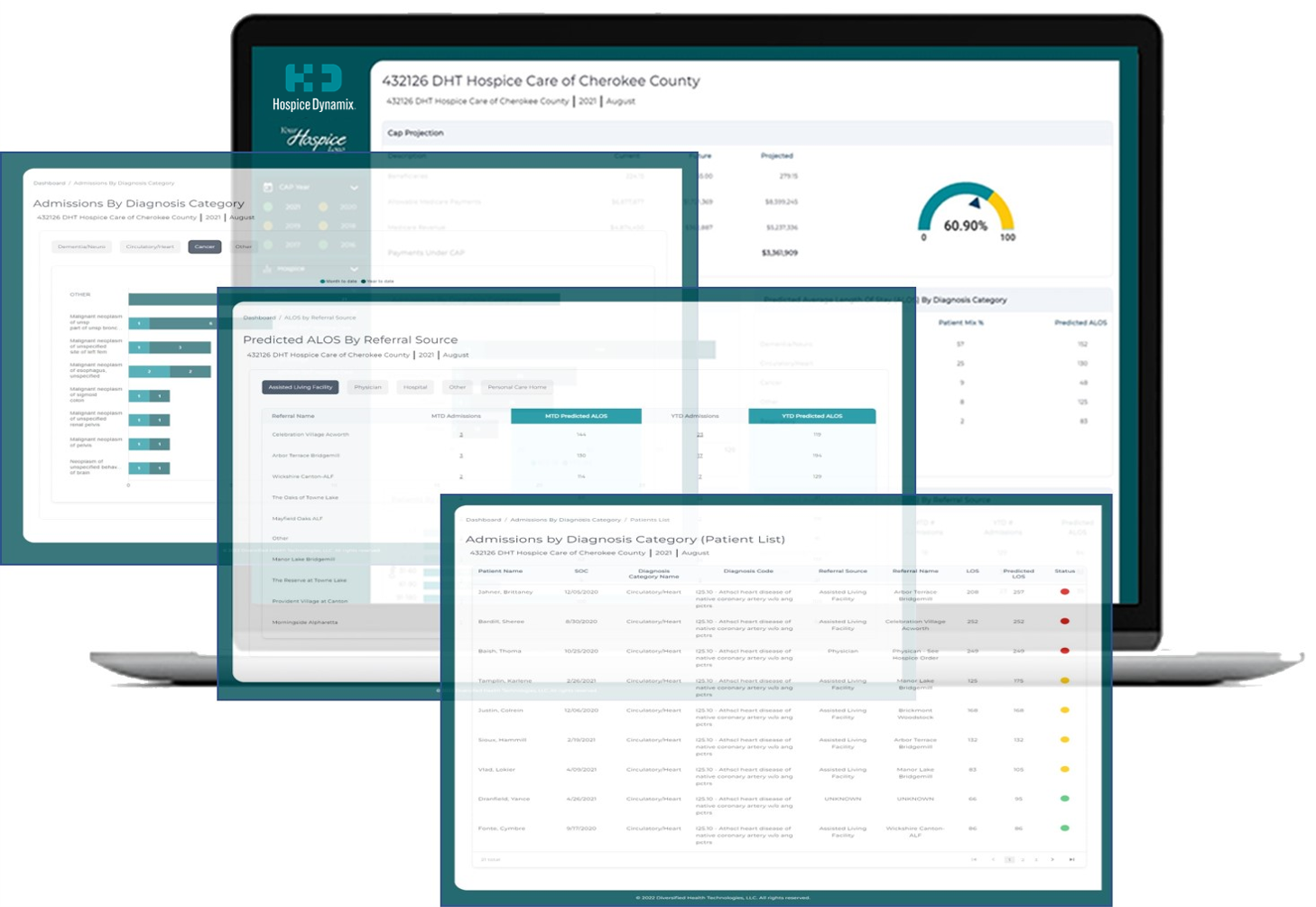 Seamless EMR Integration
The patent-pending Hospice Dynamix AI scrubs patient EMR data in real time allowing the system to engage in "crowd" learning and adjust the predictive analytics accordingly on the Dashboard. Every Note. Every Status Change. Every Patient.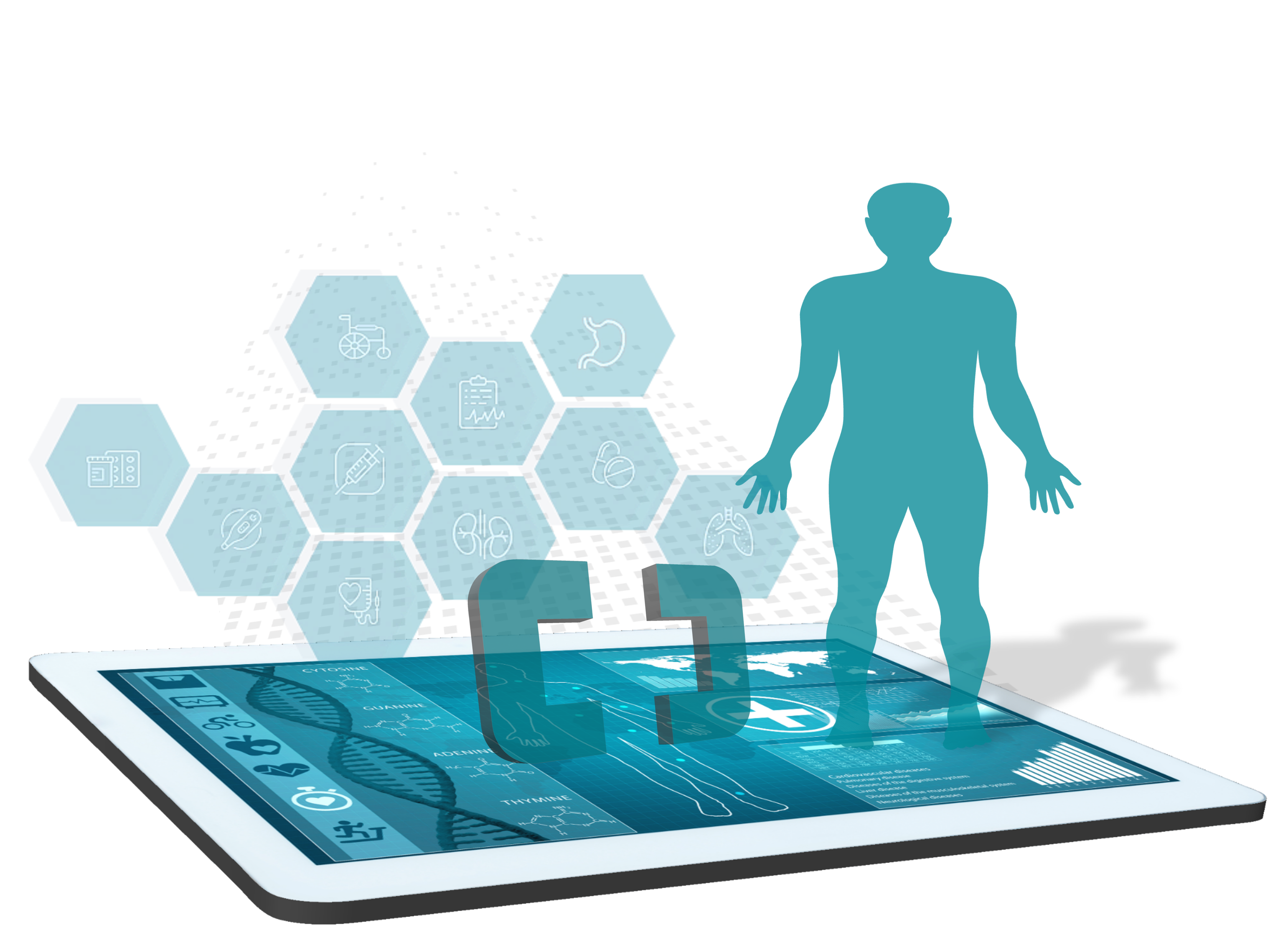 Machine Learning Technology
Hospice Dynamix deploys structured and unstructured machine learning AI technology. Structured allows the software to look for trends and behaviors within your EMR Text and Data. Unstructured allows the AI to learn independently, effectively improving upon every patient update.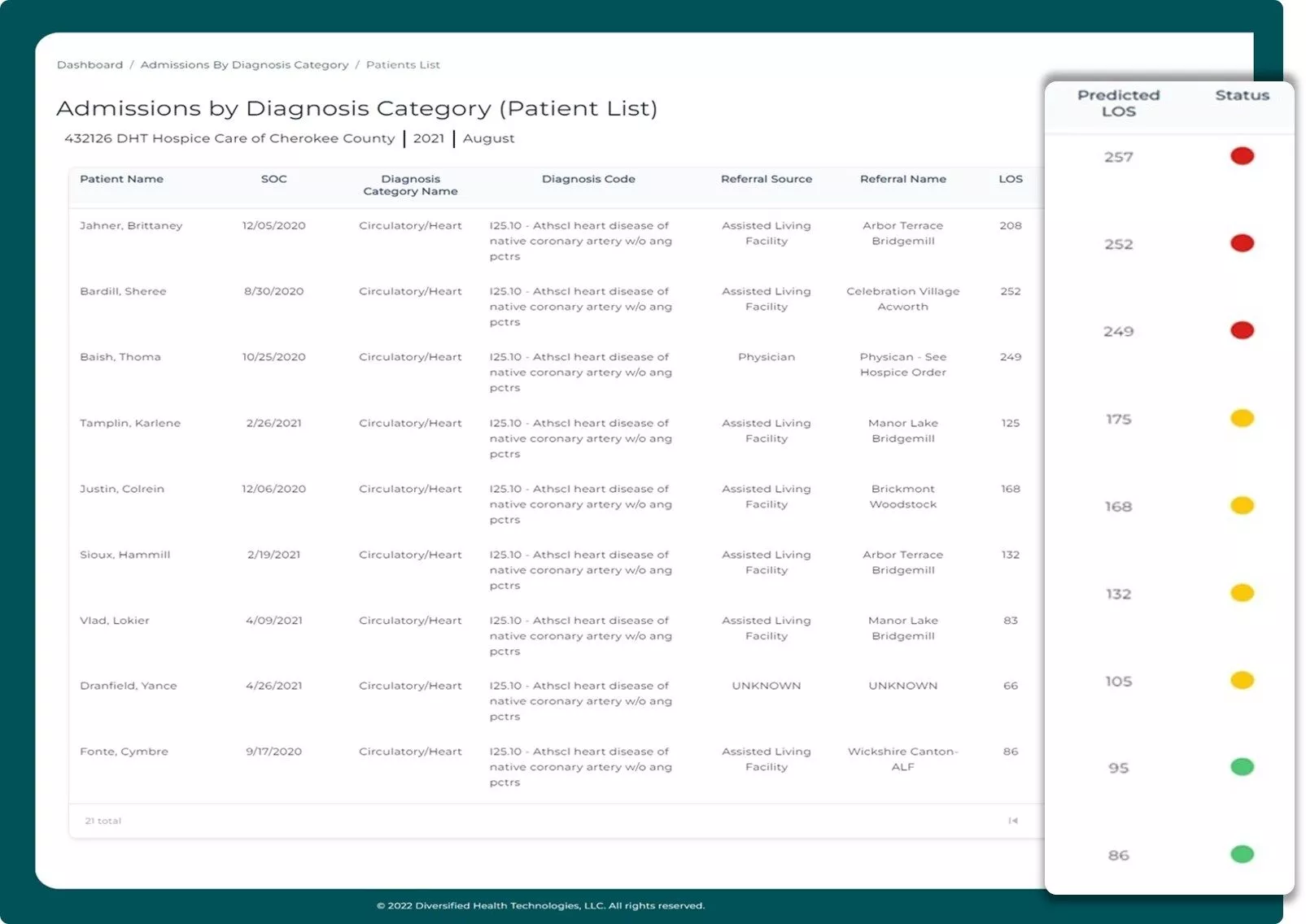 Certified & Compliant
Have peace of mind knowing that we have designed a set of internal controls, systems, policies, and procedures that meet industry best practices for protecting your data. Being HIPAA compliant certified and obtaining a SOC 2 Type II certification, we take pride in maintaining the highest level of security controls.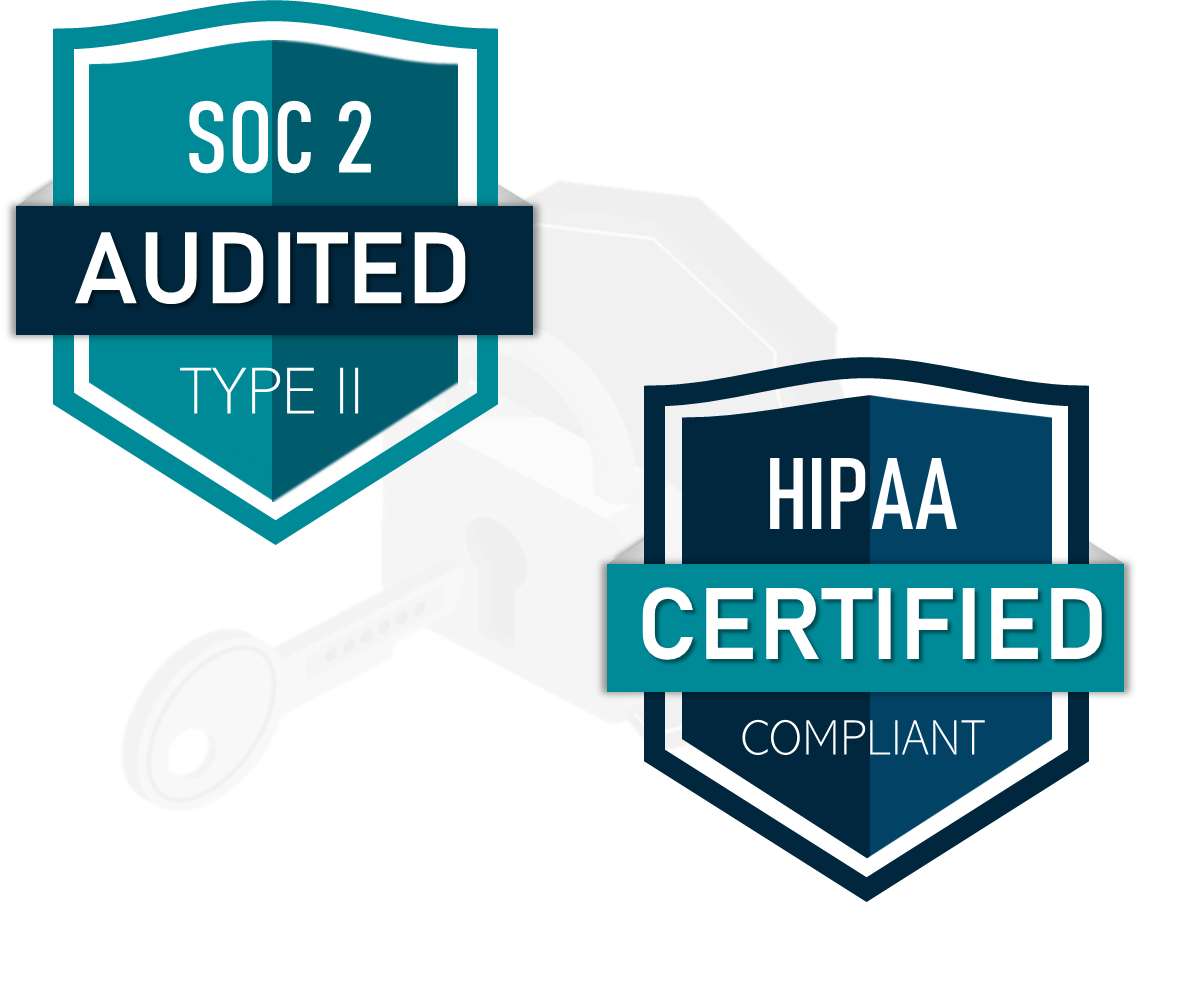 Provider Specific Dashboard
Predictive, Accurate & Efficient

Your Organization at your Fingertips
Our intuitive dashboard allows users the ability to view all areas of your organization at a glance.

User Specific Dashboards
Permission based access allowing leaders to view the data they need day to day.
Illustrated Focus
Our traffic light system design saves you time by allowing you to prioritize your focus of concern.

Greater Understanding
In-depth predictive analytics for cap, marketing and compliance.

Real Time Analytics
Seamless EMR integration updates data accurately in real time allowing for optmal decision making.

Predictive Analytics
Patient data viewed through the lens of predictive length of stay.
Provider Specific Dashboard
Predictive, Accurate & Efficient