Hospice Dynamix: The First Decision Intelligence Software Designed for the Hospice Industry
January 24, 2023
With the ever-increasing demand for hospice services, it's becoming more and more important to have effective tools that can help providers understand their referral network and ensure that patients are getting the care they need, when they need it. One such tool is Hospice Dynamix.
Provider Specific Dashboard
Fast, Simple & Effortless.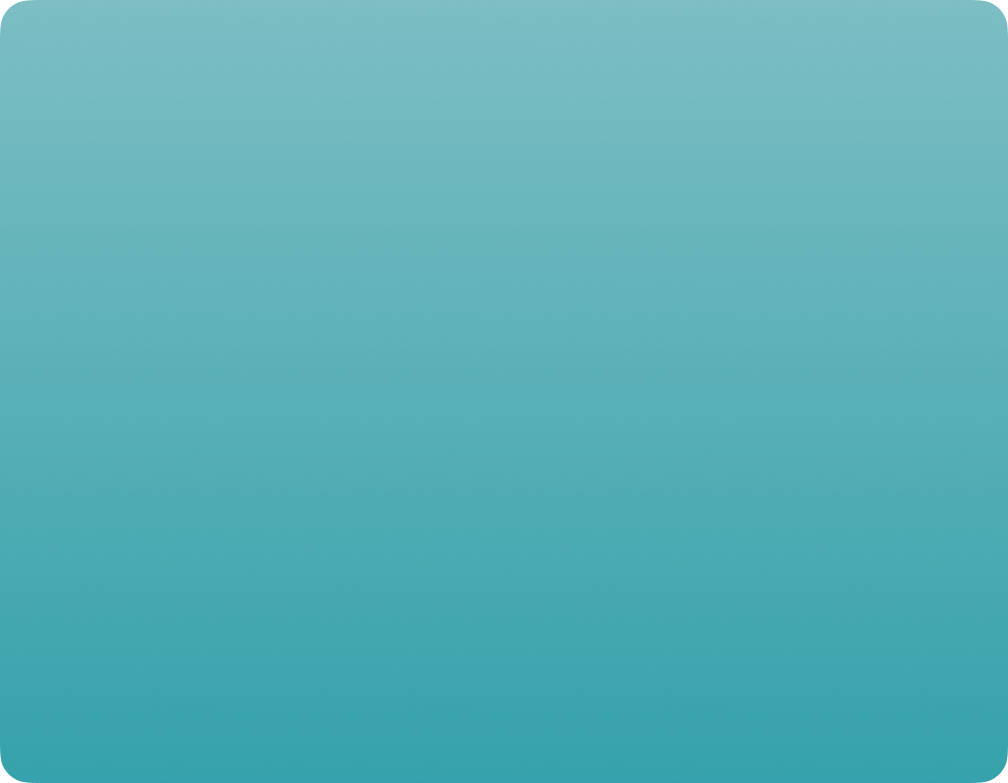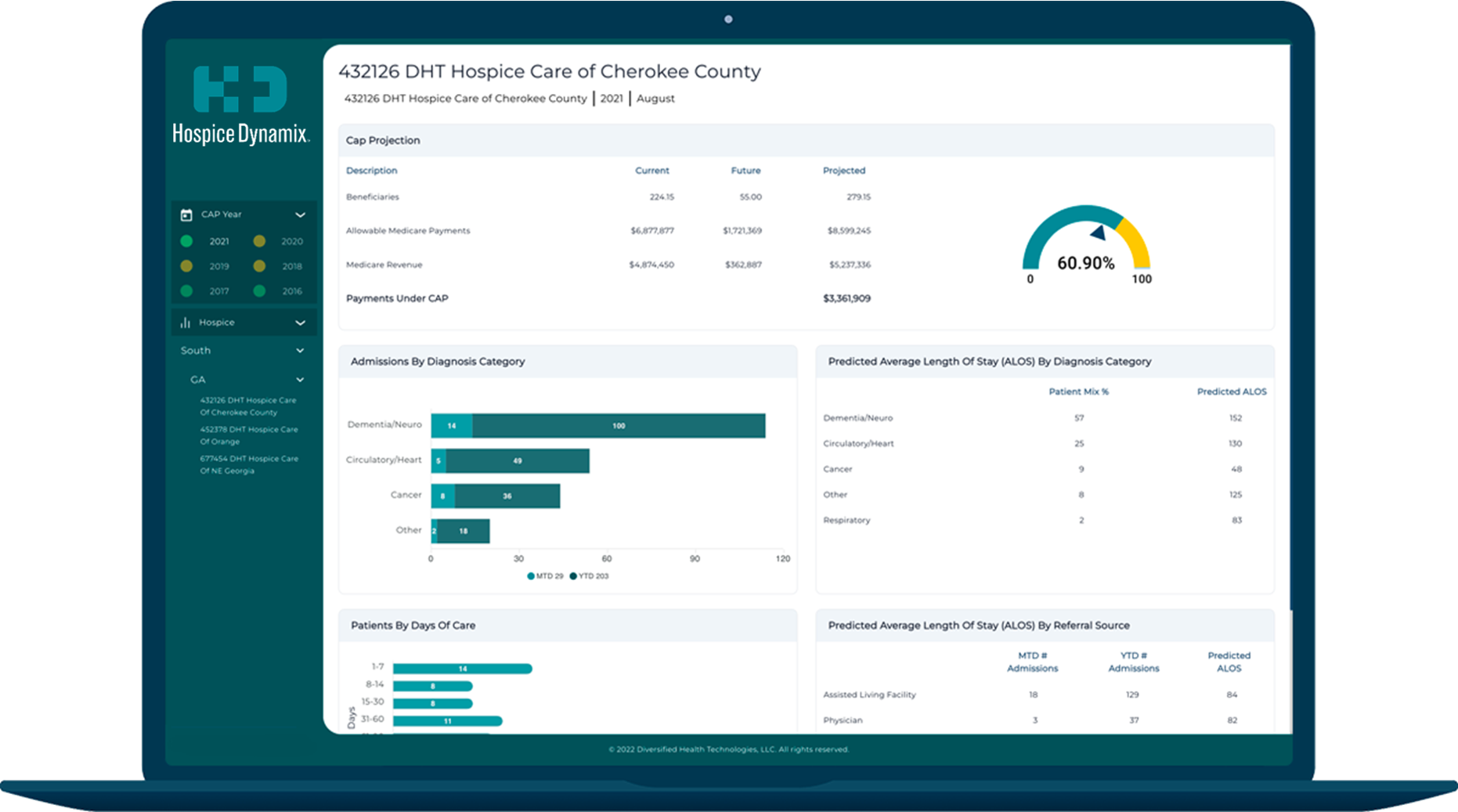 Have Questions? Schedule a Demo with Hospice Dynamix!
Hospice Dynamix utilizes data-driven approach to forecasting future events based on past trends and patterns. It enables organizations to make informed decisions about future outcomes by analyzing large amounts of data, identifying patterns, and generating predictions. This is particularly useful for understanding hospice referral sources, identifying hospice appropriate patients, and improving patient outcomes while ensuring growth. The ability to benchmark referral sources based on an accurate prediction of patient behavior is unprecedented in the industry.
One of the biggest benefits of predictive analytics is that it provides real-time data and insights into the referrals being provided, enabling organizations to make informed decisions about how to optimize their resources. For example, it can help to identify high-risk patients, track the referral types of different referral sources, and even predict future trends. This information can be used to optimize patient care, reduce costs, and improve overall outcomes.
Hospice Dynamix can also help hospice organizations to identify and address potential issues before they become bigger problems. For example, it can help to identify patients who may require a different type of care, or who are unlikely to complete the hospice program. By addressing these issues early on, hospice organizations can ensure that they are providing the best possible care to their patients.
In conclusion, predictive analytics is a powerful tool for hospice referral sources, providing real-time data and insights, helping to identify and address potential issues, understand referral networks, and ultimately improving patient outcomes. With its ability to help organizations make informed decisions and optimize their resources, it is no wonder that Hospice Dynamix is becoming an increasingly popular choice for hospice organizations looking to improve their operations and outcomes.
Follow our linked-In for more Hospice Dynamix Updates: Hospice Dynamix: Overview | LinkedIn